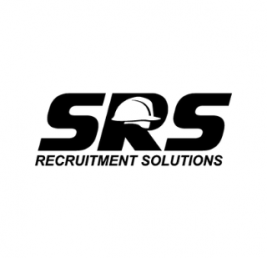 Job Detail
Consultant Angela Adams

Type Full time

Product Sector Plumbers Merchants

Vacancy id 3971

Salary Details Negotiable Salary (dependant On Experience)
Job Description
Job Purpose:                     
Maximise profitable sales and margin, achieve agreed budgets and provide an efficient and proactive service to customers and colleagues.
Responsibilities: Including but not limited to
Attain and improve upon agreed sales and margin targets.

Sell the full range of products.

Constantly monitor results and identify improvement opportunities.

Carry out joint visits with their own and supplier representatives.

Exploit and develop sales to both construction and non-construction orientated accounts.

Maximise sales and margin of products in corporate Marketing and Sales Drives.

Comply with credit control procedures.

Keep abreast of new products and developments.

Interpret customer needs accurately.

Respond quickly and efficiently to customer enquiries.

Ensuring accurate pricing of orders.

Maintain service levels in accordance with customer charter.

Carry out periodic stock checks as required.

Maintain adequate stock levels and reduce stock shortages.

Optimise the sale of dead and slow moving stock.

Ensure stock locations are correct and up to date.

Attend training programs as identified from time to time.

Provide efficient service both on the counter and on the telephone.
Measurement:
Achievement of sales and margin budgets.

Satisfied customers and absence of complaints.

Increase in the quantity and range of products sold to existing and new customers.

Stocks maintained at levels relating to rates of sale.

Neat, tidy and clean merchandising with current pricing tickets displayed.

Assist in the maintenance of office procedures and general administration duties within the branch.
Other jobs you may like