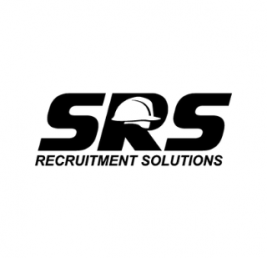 Job Detail
Product Sector

Merchants / Distributors

Salary Details

Negotiable DOE
Job Description
The UK insulation market is a multimillion size industry and growing at an exponential rate, our client is a market leader in the supply, fit and distribution of insulation products, due to our client's infrastructure they offer a highly responsive and reliable delivery service of all leading brands. Due to organic growth, we are searching for internal sales candidates, our client offers one of the best bonus and commission structures in the market, so this is very suitable for candidates that are motivated by achieving targets and being rewarded the best commission and bonus structure in the industry.
The internal Sales Executive will be responsible for managing and developing relationships with key clients, as well as identifying and closing new sales opportunities, such as SME builders, construction and development, dry lining, cladding and roofing companies 
This includes managing the sales process from start to finish, including identifying potential clients, creating proposals, and closing deals. Additionally, the Internal Sales Executive will work closely with the technical and operations teams to ensure that all aspects of the project run smoothly and that customer expectations are met, but with a focus on the sales that are conducted over the phone and email rather than face to face.
Key Responsibilities:
Respond to inbound leads and proactively seek out new sales opportunities through phone and email

Manage the sales process from start to finish, including identifying potential clients, creating proposals, and closing deals

Work closely with the technical and operations teams to ensure that all aspects of the project run smoothly and that customer expectations are met

Continuously evaluate and improve sales processes

Create and deliver presentations and proposals

Attend and participate in industry events and trade shows

Identify and mitigate sales risks

Ensure compliance with legal and regulatory requirements

Communicate with other departments and stakeholders as necessary to ensure smooth sales operations
The Requirements
Experience of working in and/or dealing with the construction industry

Proven organisational skills & planning ability

Account management

Ability to work on own initiative & within a team

A superb relationship-building ability

A proven track record and ability to consistently achieve monthly and quarterly Sales targets
Other jobs you may like