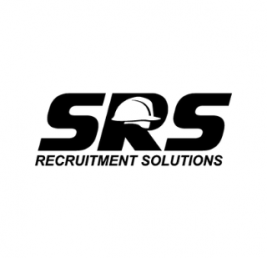 Job Detail
Consultant Fiona Hamilton

Type Full time

Product Sector Construction

Vacancy id 3950

Salary Details NEGOTIABLE (DEPENDING ON EXPERIENCE)
Job Description
Are you an experienced Estimator that has experience working in the Construction Sector and that also has a strong background in Structural & Architectural Steel and ideally has experience with both estimating and take off. If you are looking to advance your career this may be the opportunity you are looking for.
The Company
 Our Client's is well established and are specialists in Structural and Architectural Steel, and carry out steel erection projects all over London.  They undertake structural steel and architectural metalwork projects for both the domestic and commercial sectors.
They now have a have a well recognised name in the industry and would like to engage an experienced Estimator to add to their team.
The Individual
The ideal candidate would be motivated, outgoing and motivated and have experience in estimating and take off, and be experienced in reading drawings. You will be ambitious, driven have an excellent eye to detail and be able to liaise with clients of all levels.
Job Duties & Responsibilities:
Identify labour, materials and time requirements by studying proposals, budgeting, specification, and related documents.

Prepare work to be estimated by gathering proposals, specifications and related documents.

Present prepared estimates by assembling and displaying numerical and descriptive information

Liaising with clients, processing quotes, converting and using the ERP Software to record date.
Customer sector
Other jobs you may like
Eastern-england, United Kingdom