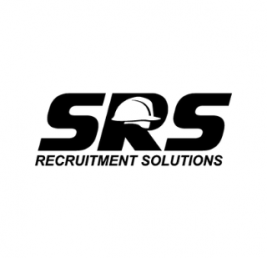 Job Detail
Type Full time

Product Sector

Building Envelope Products

Benefits BONUS & CAR

Vacancy id 3904

Salary Details EXCELLENT BASIC
Job Description
The Company
Our client is a dynamic and expanding company specialising in the manufacture and distribution of brick slip and facade systems and products. Its leaders are widely respected in their field and have long histories as trusted suppliers within the construction industry.
The Role
This role is national. Its focus is on sourcing opportunities, managing response to them and securing specifications of the company's masonry façade systems, predominantly brick, which suit a wide variety of domestic and commercial applications. Although it is an autonomous role, sales will be achieved by working closely with a specialist technical support team.
The Person Required
The successful candidate will ideally have experience within the façade sector. They will be a self-starter and highly motivated by the achievement of sales via the specification route. The ability to establish and develop relationships quickly with key influencers and decision makers is important; therefore communication skills, organizational ability, professionalism and attention to detail are essential characteristics.
Main Responsibilities
To promote and sell the company's façade system.

To develop specifications of the company's products through the design and pre-construction stage.

Be responsible for the profitable development of sales opportunities.

Meet and exceed the agreed sales targets.

Work closely with the brand's technical support team.

Management of key customers on large scale developments/major pipeline projects.
Skills and Experience
Technical competence, with an ability to deliver basic product and system information to deliver a commercial benefit for the company.

Understanding the dynamics of commercial supply chain from specification through to project delivery.

Ability to build relationships across all disciplines – architects, engineers and main contractors.

The ability to work proactively with a can-do attitude.

Presentation skills.

Delivery of project management through design and distribution.

Experience of differing contract types and their impact on the management of a project.

A working knowledge of the built environment.
Location                               NATIONAL
Required skills
Other jobs you may like