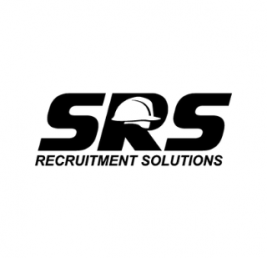 Job Detail
Benefits

Attractive bonus, Car Allowance, etc.

Salary Details

CIRCA €60,000
Job Description
Our Clients are iconic Global interior brands operating across numerous countries including the UK and Ireland. For over 125 years have been supplying premium quality products sourced from only premier manufacturers globally, which has made them leaders in their field. Catering for various markets including Hospitality, Residential, Retail, Commercial Workspace and Hotels, their products are both technically and aesthetically suitable for numerous purposes.
Due to expansion, our clients are looking for an A & D Sales Manager to cover County Dublin, with some additional travel. If you are experienced within the marketplace and believe this is a role you could make your own then please contact us to discuss it in more detail.
Reporting to: Country Director
The Role
To manage and accelerate the growth of the business across the A & D Marketplace in the designated area.
Key Responsibilities
To provide technical and design advice when required to Architects, Designers and Specifiers by way of presentation

To assist in creating and executing sales and action plans

Keeping up to date with market/industry trends and news

Actively promoting the products and the Brand by Assisting with, Hosting and attending local events within the A & D Community

Responsible for the timely management and communication of all project proposals and requests for information including updating sales sample libraries and delivery of product technical data, information, samples and proposals.
 Knowledge, Skills and Experience Required
Must have experience in selling interior products (Furnishings, Bathrooms, Tiles, Flooring, etc) into A & D Marketplace

Good contacts across the A & D Community within the area would be highly beneficial

Ideally based a commutable distance to Dublin, although will also be some limited national travel as well

Outstanding communication skills are a prerequisite

Experience in the specification process along with strong presentation skills

Commercial awareness/experience
As our Client's business is rapidly expanding, they are able to offer an extremely attractive salary package along with excellent benefits and fantastic career progression opportunities to the right Candidate.
Location/Area                                   Republic of Ireland (Commutable to Dublin)
Customer sector
Other jobs you may like
North of England & Scotland